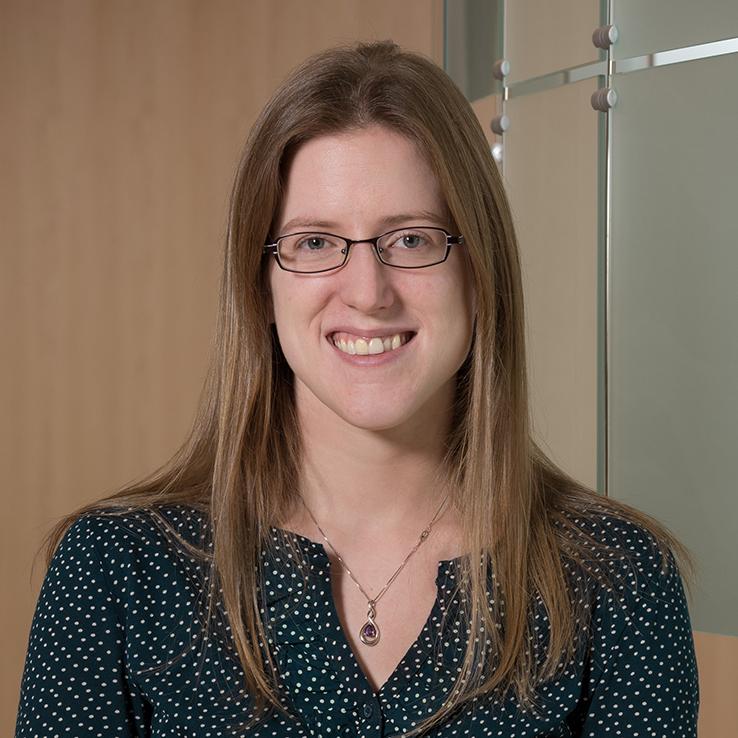 ---
In the News:
---
Laura Dwyer-Lindgren is an Assistant Professor of Health Metrics Sciences at the Institute for Health Metrics and Evaluation (IHME) at the University of Washington. Her research mainly focusses on describing and quantifying geographic patterns and inequalities in population health outcomes and health drivers with the ultimate goal of identifying pathways towards better, more equitable health outcomes for all people. At present, Dr. Dwyer-Lindgren is focussing on two major subject
areas: measuring geographic, racial/ethnic, and socioeconomic disparities in life expectancy, mortality and morbidity (by cause), and risk exposure in the United States; and estimating/mapping family planning indicators on a fine spatial scale using household survey data in sub-Saharan Africa. At IHME, she leads the US Health Disparities Team which aims to estimate disease burden and disparities in disease burden by location, race and ethnicity, and socioeconomic status in the United States. She also is a member of the Local Burden of Disease research team, where her focus is mapping the HIV epidemic globally.
Dr. Dwyer-Lindgren received an MPH in Health Metrics and Evaluation from the University of Washington and a PhD in Public Health from Erasmus University, Rotterdam.