Center for Studies in Demography and Ecology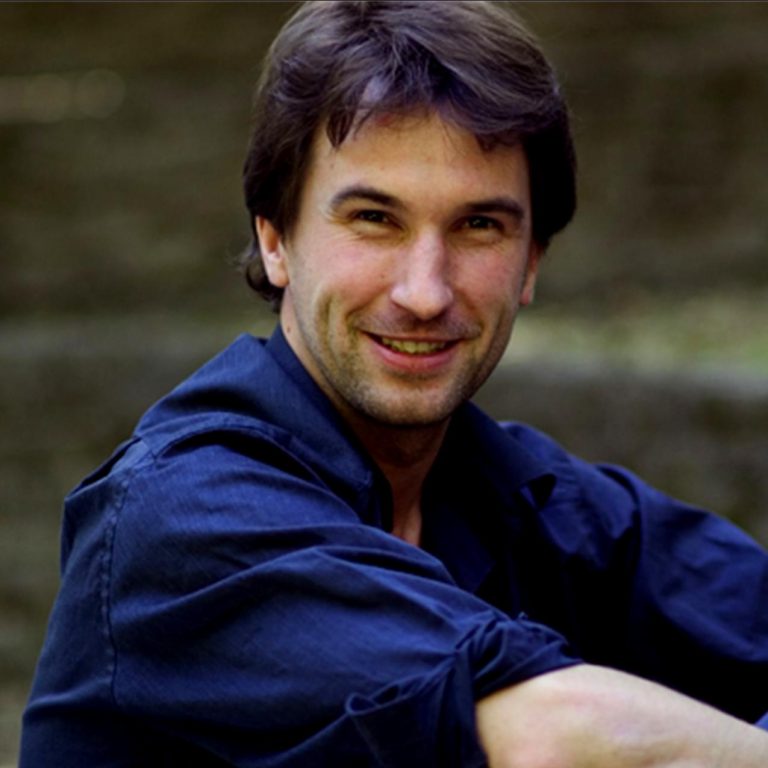 Hendrik Wolff
Associate Professor, Economics
Simon Fraser University
website
---
CSDE Research Areas:
Demographic Measurements and Methods
Health of People and Populations
Migration and Settlement
Wellbeing of Families and Households
---
Hendrik Wolff is an environmental economist with broad research interests at the intersection of the economics of climate change, agriculture, development, urban traffic policies and the cost benefit evaluation of clean air and energy legislations. His work has been published in The Economic Journal, the Journal of Environmental Economics and Management, the American Journal of Agricultural Economics, the NBER, the European Journal of Agricultural Economics, Computational Economics and others. Wolff has been awarded several research grants in collaboration and as single author from among others from the National Science Foundation, the Center for Statistics and Social Sciences, and the Institute on Global Conflict and Cooperation. He is currently Assistant Professor of Economics at the University of Washington and an Arthur J. Gresh Faculty Career Development Fellow, a IZA Research Fellow and a Faculty Affiliate of the Center for Studies in Demography and Ecology since April 2010. He developed a series of courses for graduate environmental economists and in econometrics. In terms of outreach, Wolff's research results provide estimates directly relevant to urgent policy questions. Most of his prior empirical papers have been of interest to popular U.S. and international media outlets and he has consulted with the Department of Energy as well as with U.S. Senators and House Representatives on climate change (cap and trade versus carbon tax) and energy conservation policies (in particular on Title 1 of the 2005 U.S. Energy Bill).