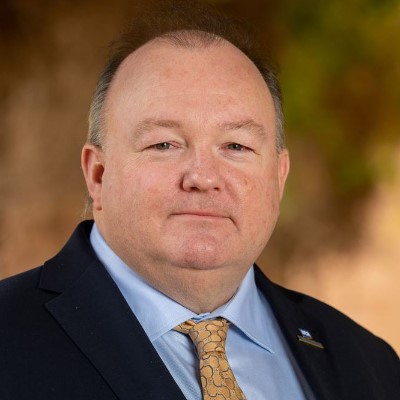 Mark Long
Dean, School of Public Policy
University of California - Riverside
Tel: 206-543-3787

website
---
CSDE Research Areas:
Demographic Measurements and Methods
Health of People and Populations
Migration and Settlement
In the News:
---
Mark Long is the Dean of the School of Public Policy at the University of California, Riverside.  Dr. Long's research over the past decade has mostly been devoted to understanding the process by which student's transition between high school and college, how public policies affect educational attainment, and the effects of education on adult outcomes. In the last decade he has published on these topics in the following journals: Journal of Public Economics, Journal of Econometrics, The Review of Economics and Statistics, Public Administration Review, Educational Evaluation and Policy Analysis, Economics of Education Review, Education Finance and Policy, Journal of Policy Analysis and Management, Social Science Research, The Annals of the American Academy of Political and Social Science, and The B.E. Journal of Economic Analysis & Policy. Recently, with funding provided by the U.S. Department of Education's Institute of Education Sciences (IES), Long has been working with colleagues Dylan Conger (George Washington University) and Patrice Iatarola to explain what motivates high schools to offer rigorous courses, what explains racial, poverty, and gender gaps in coursetaking, and what gaps in coursetaking mean for future educational attainment. Additionally, with funding from the Smith Richardson foundation, Long has been working on understanding why boys are less likely to attend college and less likely to graduate if they do attend.