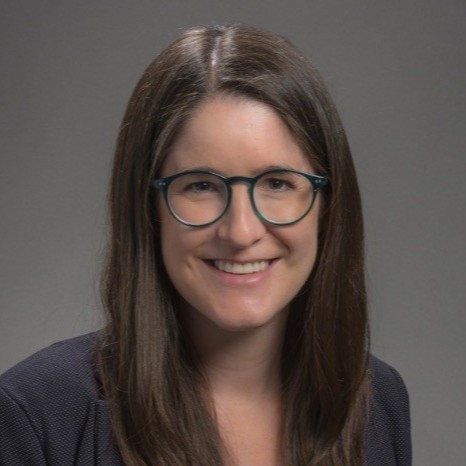 Rachel Prusynski
Assistant Professor, Physical Therapy
University of Washington
Tel: 206-598-5333 Box: 356490

website
---
In the News:
---
Rachel Prusynski is an Assistant Professor in the Division of Physical Therapy in the Department of Rehabilitation Medicine at the University of Washington. Her research agenda is to inform equitable policy and facilitate quality evidence-based rehabilitative care to reduce disability, especially for socioeconomically vulnerable patients. She is a health services researcher focusing on relationships between rehabilitation processes and outcomes in post-acute care, with an emphasis on the impact of health policy on therapy practice and patient outcomes. Her work examines policies and system factors impacting the fragmented skilled nursing facility (SNF) industry, where variability in therapy practice and outcomes is especially high and rehabilitation research lags compared to other healthcare settings.
As a physical therapist, board-certified neurologic specialist, and therapy instructor with ten years of experience in settings with limited resources such as Haiti, she has experienced firsthand the myriad systemic challenges in providing evidence-based care and gaps in access to care for historically marginalized groups. Encountering these systematic barriers has led to her interest in implementation science, policy, and translational health services research.
Her PhD coursework was designed around three cognates: Large Data Analysis, Health Services and Policy, and Global Implementation Science. Her dissertation was supported by the American Physical Therapy Association Health Policy & Administration Research Grant, a Foundation for Physical Therapy Research scholarship, and the University of Washington Institute for Translational Health Science (ITHS) TL1 training program. She has published multiple studies using large data to address gaps in the knowledge of baseline relationships between rehabilitation processes and patient outcomes in SNFs prior to 2019 Medicare Patient Driven Payment Model (PDPM).