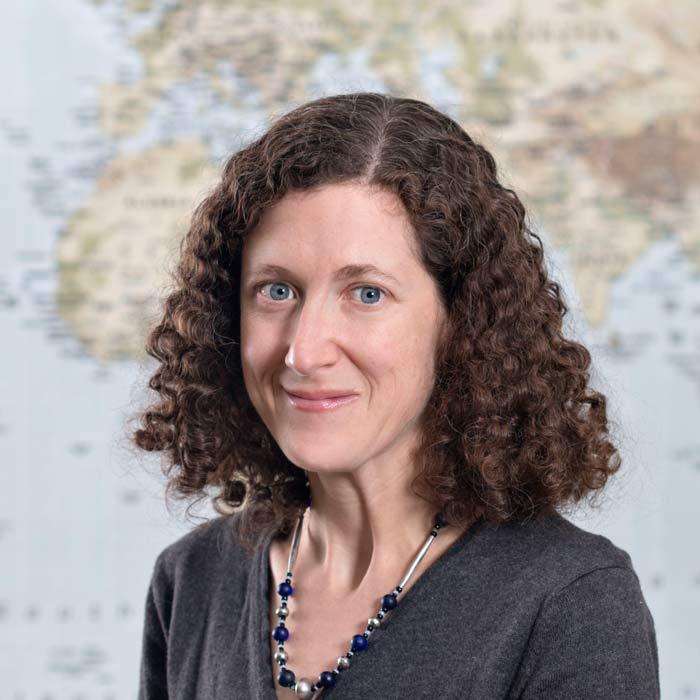 Alison Roxby
Associate Professor, Global Health and Medicine
University of Washington
Tel: 206-685-5699 Box: 359909

website
---
CSDE Research Areas:
Health of People and Populations
---
Alison Roxby MD, MSc is an Associate Professor jointly appointed in the Departments of Medicine and Global Health. She received her MD degree from UNC-Chapel Hill and a Master's of Science in Public Health from the London School of Hygiene and Tropical Medicine. She has worked in 5 different African countries to improve access to HIV care and prevent HIV transmission. Alison lived in Nairobi from 2009-2010, where she was a Fogarty International Clinical Research Fellow and served as the study physician for the Valacyclovir in Pregnancy trial. Alison currently holds an R01 award from NICHD entitled "Incident STIs in Kenyan Girls: a prospective cohort spanning sexual debut', and an R21 award from NIAID entitled "DMPA use and vaginal bacterial diversity among African women." Her research studies the interaction of contraceptives and sexually transmitted infections in women. She has been heavily involved in training grants to improve representation of African colleagues in research and leadership, including co-leading a Scientific Working Group and Early stage Investigator Mentoring group with the Center for AIDS Research. She also sees adult HIV patients at Madison Clinic and is the Clinic Director of the Roosevelt Virology Clinic at UWMC. In 2020, she began to work in COVID-19 studying key populations in the King County area, including residents of nursing facilities and the workers who care for them, and joined the Coronavirus Prevention Network (CoVPN) at Fred Hutch to help ensure adequate representation of key populations in Coronavirus prevention clinical trials.