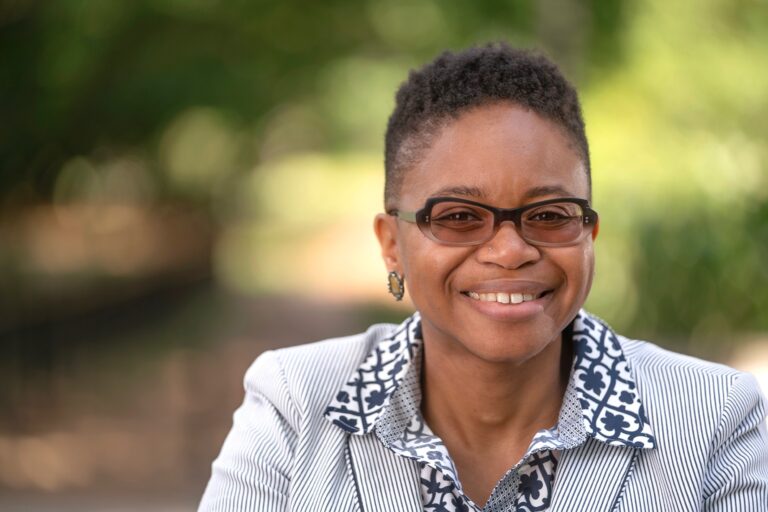 ---
CSDE Research Areas:
Health of People and Populations
Wellbeing of Families and Households
In the News:
---
LaTonya J. Trotter is an Associate Professor in the Department of Bioethics and Humanities at University of Washington. Dr. Trotter joined the department of Bioethics and Humanities in August 2021. She is a sociologist of medicine whose scholarship is motivated by three things: an empirical commitment to health care as a site of inquiry; a theoretical commitment to understanding the social processes that reproduce inequality in health care; and a methodological commitment to attending to how those processes are reproduced by interactions within the medical workplace. As a sociologist, she takes an institutional view of ethics by considering how social and workplace institutions shape notions of responsibility and what constitutes "good" or ethical decisions by both health care professionals and lay providers of care.  Her book More than Medicine: Nurse Practitioners and the Problems they Solve For Patients, Health Care Organizations and the State (Cornell University Press, 2020), investigates these questions through the empirical case of nurse practitioners working on interdisciplinary teams within long-term care.