Graduate Research Assistant Needed for UW School of Law (7/15/23)
Posted: 6/23/2023 (Employment)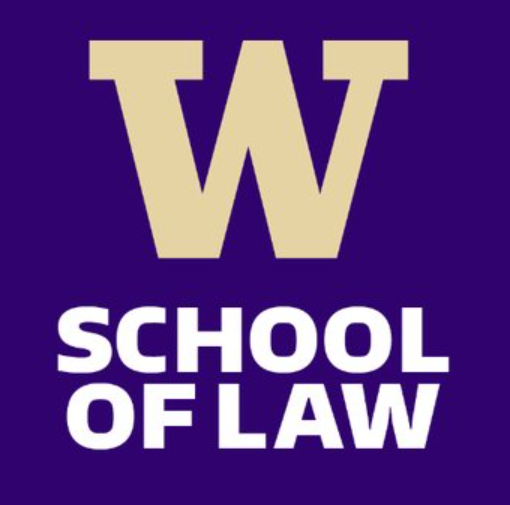 CSDE Affiliate Gregg Colburn and Christine Cimini (UW Law School) are seeking a graduate research assistant to conduct research on the use of mediation/conflict resolution techniques to improve the residential stability of households served by Seattle Housing Authority. They have secured funding to support a graduate student (PhD student preferred) for the entire 2023-2024 academic year at a 50% appointment.
The UW Law School Mediation Clinic, in partnership with two local non-profits, King County Dispute Resolution Center (KCDRC) and Housing Connector (HC), designed a pilot program called Conflict Resolution Services (CRS).
See the full job description here.
Deadline: 07/15/2023
Location: University of Washington
Affiliates