Primary Research Area Panel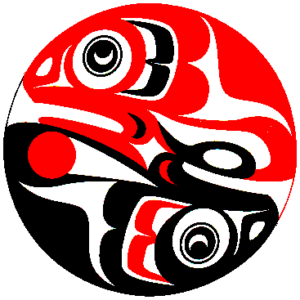 Panel: Migration in Ukraine during the Russian Invasion
Dr. Brienna Perelli-Harris, University of Southampton
Dr. Cynthia Buckley, University of Illinois Urbana-Champagne
Dr. Martin Piotrowski, University of Oklahoma
Moderated by Nathalie Williams, Jackson School of International Studies and Department of Sociology, UW
---
Register HERE.
01/13/2023
12:30-1:30 PM PT
Co-Sponsor(s):
This panel will address current demographic knowledge, theory, and methods for studying migration processes in Ukraine during the Russian invasion of 2022. Panelists will discuss the background of their own and others' research on the topic, including migration before the armed conflict, Ukrainian refugees in Poland, and internally displaced persons in Ukraine. They will also discuss the difficulties of measurement and analysis of data on movement during armed conflict. Short presentations by panelists will be followed by discussion with the audience.
---
Brienna Perelli-Harris is Professor of Demography at the University of Southampton. She studies family change around the world, including fertility decline in Ukraine and Russia. Over the past few years, she has collaborated with colleagues to study the well-being of Internally Displaced Persons, depopulation, and fertility uncertainty in Ukraine.
Cynthia Buckley is Professor of Sociology at the University of Illinois Urbana-Champaign. Her current research centers on issues of population, social equity, and development in Eurasia. Buckley received a BA in Economics and an M.A. in Russian Studies before completing her Ph.D. in Sociology from the University of Michigan. Prior to her arrival at Illinois, Professor Buckley was a faculty member of both the Department of Sociology and Eurasian Studies at the University of Texas at Austin and also served as a Program Director at the Social Science Research Council (2010-2012).
Martin Piotrowski is Associate Professor of Sociology at the University of Oklahoma. He received his PhD in sociology from the University of North Carolina at Chapel Hill and training at the Carolina Population Center (CPC). His research focuses on aspects of rural-to-urban migration, marriage and fertility, and familial and gender attitudes especially in parts of Asia and most recently parts of Europe. He has done research in several countries including Thailand, Nepal, China, Japan, and Poland and has explored topics involving inter-generational and family relations, household structures, and life course transitions. He has published widely in sociology, family, and demography journals.