Population Research Discovery Seminars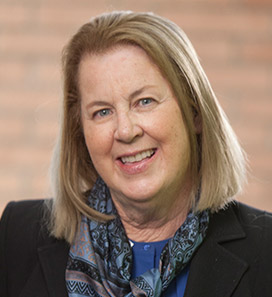 The Future of Aging Symposium: 11/10/20-11/19/20 (Co-Sponsored by UW Retirement Association and UW Alumni Association)
Eileen Crimmins, AARP Chair in Gerontology and specialist in the demography of older populations, University of Southern California.
Karen Fredriksen Goldsen, Professor and Director of Healthy Generations, UW School of Social Work
Sara Curran, Director, UW Center for Studies in Demography & Ecology
Eric Larson, Senior Investigator, Kaiser Permanente Washington Health Research Institute
Register HERE
Co-Sponsor(s):
UW Retirement Association and UW Alumni Association
A lectures series featuring Dr. Eileen Crimmins (Univ. of Southern California) on 11/10 speaking about Aging in the 21st Century: New Issues in a New World, as well as lectures by UW faculty Karen Fredrisksen Goldsen (11/12), Sara Curran (11/17), and Eric Larson (11/19).  Graduate students will be featured throughout the program. Details to follow.
Keynote — Tuesday, November 10, 1:30-3:00 p.m.
Aging in the 21st Century: New Issues in a New World , by Eileen Crimmins
Further explorations — Lectures
Thursday, November 12: Karen Fredriksen Goldsen, Making Visible, Coming Out of the Shadows: Advancing Research on the Health and Well-Being of Sexual and Gender Minority Elders
Tuesday, November 17: Eric Larson, Aging into Health
Thursday, November 19: Sara Curran, Forecasting an Aging Future in Washington: Imagining Possibilities in the Demography of Diversity
For more information, please visit the UWRA webpage, or view the flyer for this event.
---