Population Research Discovery Seminars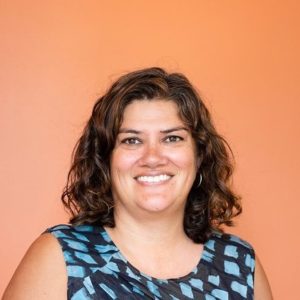 The Health of Undocumented Latinx Immigrants: What We Know and Future Directions for Research
India Ornelas, Department of Health Services, UW School of Public Health
01/31/2020
12:30-1:30 PM PT
Co-Sponsor(s):
UW Center for Latino Health
UW West Coast Poverty Center
Undocumented Latinx immigrants experience unique factors prior to migration, during migration, and after migration that shape their health.  In this talk, Dr. Ornelas will summarize the limited but growing literature highlighting how exposure to trauma, immigration enforcement, changes to social networks, and discrimination negatively affect the mental and physical health of undocumented Latinx immigrants. She will also discuss how policies and social ties can promote their health.  Dr. Ornelas will discuss directions for future research including the use of interdisciplinary approaches and intersectional frameworks to understand and address health inequities. Conducting research with undocumented Latinx immigrant communities requires community engagement, assurance of confidentiality, and creative recruitment and retention strategies.
---
Dr. India Ornelas is an Associate Professor in the Department of Health Services in the School of Public Health at the University of Washington and an Associate Member in Cancer Prevention at Fred Hutchinson Cancer Research Center.  She received her bachelors in Health and Society from Brown University, her MPH in Social and Behavioral Sciences is from the University of Washington, and her Ph.D. in Health Behavior at the University of North Carolina at Chapel Hill.  She teaches and mentors graduate students in the School of Public Health, on topics related to social determinants of health, health disparities and community engagement.  Her research focuses on understanding how social and cultural factors influence the health of vulnerable populations, especially Latino immigrants and American Indians.  She also collaborates with communities to develop and test culturally relevant interventions in the areas of mental health, substance use and cancer prevention.  She serves on the Executive Committee of CSDE and the Population Health Initiative.