Population Research Discovery Seminars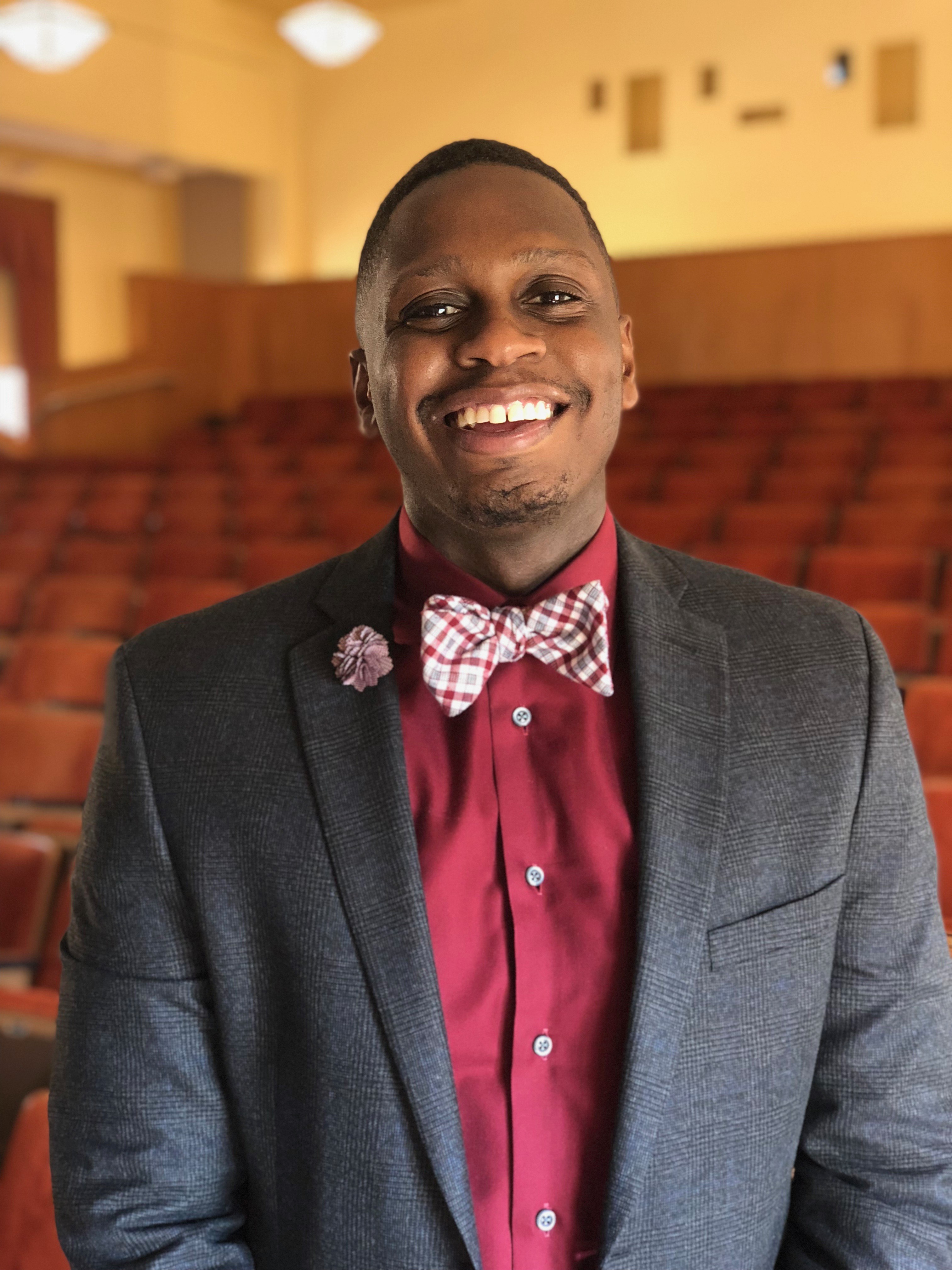 Uncovering the Precursors of Change: Examining Cross-Racial Youth Mentoring Relationships Between Non-Black Mentors and Black Youth
Kristian Jones, School of Social Work, UW
---
Register for Zoom link HERE.
10/20/2023
12:30-1:30 PM PT
101 Hans Rosling Center
Co-Sponsor(s):
This study focuses on the examination of the potential precursors of change for Black youth within community-based youth mentoring programs. Youth mentoring programs are popular interventions for promoting positive youth development and preventing detrimental outcomes. However, despite these programs serving a large number of Black youths throughout the country, there is scarce empirical evidence describing the specific processes by which mentoring programs result in positive outcomes for Black youth. Interestingly, although the majority of youth in community-based mentoring programs identify as Black, the majority of mentors identify as White. Thus, this study implemented a constructivist grounded theory (CGT) approach to examine, non-Black mentors' perceptions of potential precursors of change experienced by Black youth in a community-based mentoring program. The resulting theoretical framework is exploratory in nature and constitutes the initial step of a long-term program of research, focused on understanding mechanisms of change experienced by Black youth in mentoring programs.
---
Kristian Jones, PhD, is an Assistant Professor at the University Washington in the School of Social Work. His program of research examines how youth mentoring relationships can be utilized to prevent adverse outcomes and promote positive strengths for Black youth. As a Black male scholar, his research is grounded in his passion for equity and inclusion, specifically as it relates to marginalized youth and their families. Prior to being a faculty member, he worked as a Foster Care Counselor at Youth Villages in Cookeville, Tennessee and as a Community Support Therapist in Stone Mountain, Georgia. He received his PhD in Social Work from the University of Texas at Austin, his Master's of Education in Counseling from Boston University, a Bachelor's degree in Psychology from Albany State University in Albany, Georgia.