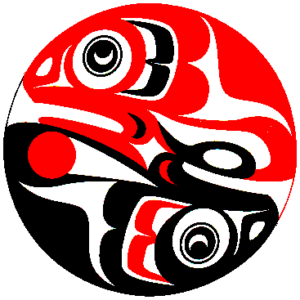 Introduction to Address Geocoding
Instructor: Matt Dunbar
---
Introduction to Address Geocoding with Phil Hurvitz and Matt Dunbar

This two-hour workshop will provide an introduction to address geocoding, the process of converting text-based addresses to mappable points using geographic information systems (GIS) software. The workshop will cover theoretical and practical aspects of geocoding, will provide some best practices, and complete with a hands-on exercise geocoding a set of addresses using ArcGIS Desktop (ArcMap).

The target audience is anyone with a set of addresses requiring geocoding. No prior knowledge of geocoding is required, although some experience with desktop GIS software, spreadsheet, and database software will be helpful.