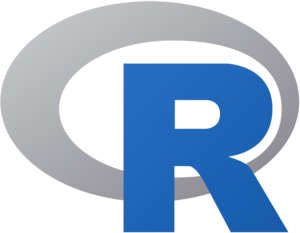 Intro to R II: Working With Data
Instructor: Jessica Godwin
Date: 10/25/2023
Time: 11:00AM-12:30PM
Location Hans Rosling Center (HRC) 101
---
This workshop is a 75 minute introduction to data manipulation in R. We will cover reading and writing data, summarizing data, creating new variables, and moving between long and wide data formats.
This workshop is the second in a series of 3 workshops, and will be followed by Intro to R III: Data Visualization.
The workshop will be hybrid with in-person attendance in Hans Rosling Center Room 101 and a Zoom link for online attendance will be provided upon registration.