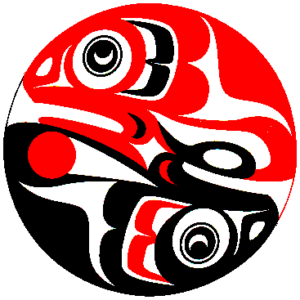 Lunch & Learn: Telomere Length as a Measure of Environmental Exposures
Instructor: Dan Eisenberg
Date: 12/6/2023
Time: 12:30PM-1:30PM
Location Raitt 223
---
Come enjoy food, beverages, and a workshop by CSDE Science Core PI Dan Eisenberg (Associate Professor, Anthropology).
Telomere length is frequently considered as a biomarker of stress and aging. This presentation will critically review mechanisms and findings linking telomere length with environmentally stressors. Psychosocial stressors, early life stressors, and infections will especially be considered. Finally, the use of secondary data and new sample collection and analysis will be addressed.
Please register by Friday, Dec 1st.
Co-Sponsored by Population Health Initiative.