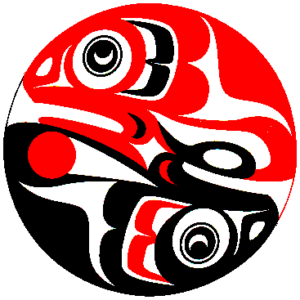 ---
Reproducible GIS Analysis in R with Phil Hurvitz.
This 4-hour course will introduce the use of R for script-based geographic information systems (GIS) overlay analysis workflows. By the end of the course you will be able to script simple GIS analyses and present results in interactive, self-documented web pages.

Target audience: intermediate R users who are interested in performing GIS data management and analysis in R. Should have experience with desktop GIS software (e.g., ArcGIS Desktop, QGIS).